Colorado's dry air and intense sun can wreak havoc on feet
They're hardworking, under-appreciated and most often hidden from plain sight. And unfortunately, they're often neglected when it comes to routine body maintenance.

Instead of a rental booth system, she empowers her seven employees to succeed, whether it's in the salon's bread and butter hair services or eyelash extensions, nails or waxing.

If you want a place where you can find Steamboat's movie times and ONLY Steamboat movie times, be more like Bill.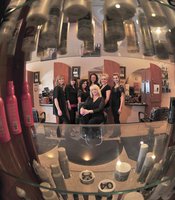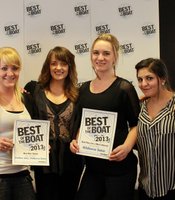 690 Marketplace Plaza #4, Steamboat Springs
Wildhorse Salon has the widest selection of services. Each member of our staff helps to create your total image. We go one step further and show you how to keep that image with products that are right for you. We ...
Create search alert for ""wildhorse salon""