What in Steamboat are you searching for?
Strings Music Festival has added a new piano to its collection. On Jan. 13, a team of directors, pianists and piano technicians were sent to New York City. The reason? To hand-select a grand piano from the Steinway & Sons piano factory.

The winter concert schedule for the Strings Music Festival has been announced and features a distinctly holiday vibe. Of the seven announced shows, six celebrate a holiday.

Michael Sachs, the principal trumpet for the Cleveland Orchestra, has been named the Strings Music Festival's Music Director.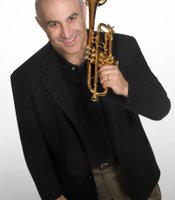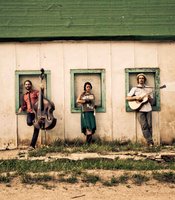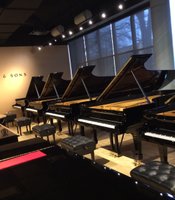 Create search alert for ""strings music festival""