What in Steamboat are you searching for?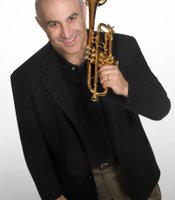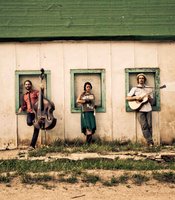 Strings Music Festival has added a new piano to its collection. On Jan. 13, a team of directors, pianists and piano technicians were sent to New York City. The reason? To hand-select a grand piano from the Steinway & Sons piano factory.

Tickets for the 27th annual Strings Music Festival go on sale to the public Wednesday.

The winter concert schedule for the Strings Music Festival has been announced and features a distinctly holiday vibe. Of the seven announced shows, six celebrate a holiday.
Create search alert for ""strings music festival""