Last fall, the music director baton for the Strings Music Festival was passed to Michael Sachs, a 26-year principal trumpet for the Cleveland Orchestra. Educated at Julliard and recognized internationally as a leading soloist, recitalist, chamber musician, teacher and author, Sachs' line-up kicks off with some of his favorite players. Here's his take on Steamboat and his new role.
The Strings Music Festival's 28 season will incorporate new performances and events from big name acts to new principal players.

This funky rhythmic group equipped with vocals and soaring trumpet playing will be in Steamboat Springs for the second year in a row with the Strings Music Festival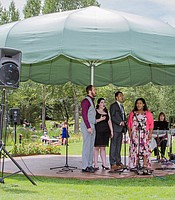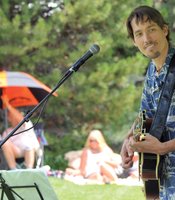 Create search alert for ""strings music festival""