Principal trumpet for the Cleveland Orchestra, Michael Sachs has been named the Strings Music Festival's new music director. Sachs is taking over for longtime co-directors Andres Cardenes and Monique Mead and will begin in fall 2014 with concerts kicking off in summer 2015.
"In this world nothing can be said to be certain, except death and taxes." Apologies to Benjamin Franklin, but I have to add "and Steamboat summer will be too short, regardless of how wonderfully it seems to stretch out before you at the beginning of June."

The story of how Steve "Elkie" Chambers came to Steamboat Springs is a familiar one. He first arrived on a college ski trip, loved it, and then came back to become a horse wrangler. That's where it veers: He left to become a roadie for the Rolling Stones, dated one of their daughters, toured with AC/DC and U2, surfed with Eddie Vedder and finally married one of Tina Turner's dancers and settled back down in Steamboat to live happily ever after.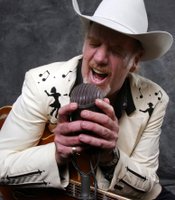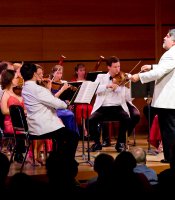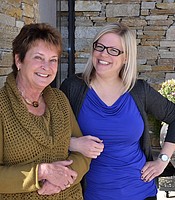 Create search alert for ""strings music festival""