Principal trumpet for the Cleveland Orchestra, Michael Sachs has been named the Strings Music Festival's new music director. Sachs is taking over for longtime co-directors Andres Cardenes and Monique Mead and will begin in fall 2014 with concerts kicking off in summer 2015.

On the last Friday of every month at 10 a.m. concerts from the Strings Music Festival's 2013 season can be heard through WWFM a radio station out of New Jersey that broadcasts throughout the East Coast and Steamboat Springs.

Incorporating more diverse acts for the Strings Music Festival offseason, this year's lineup brings a variety of acts and even a theatrical performance during the holiday season.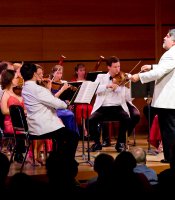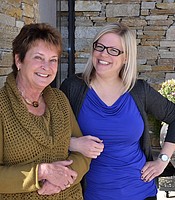 Create search alert for ""strings music festival""