After eight years of working with over a dozen schools in three counties and more than 24,000 students, Strings Music Festival decided to go even bigger.

This funky rhythmic group equipped with vocals and soaring trumpet playing will be in Steamboat Springs for the second year in a row with the Strings Music Festival

The Steamboat Springs Arts Council will present the seventh annual All Arts Festival that brings all of Steamboat's eclectic art community together for a week of events and workshops that celebrate art in all forms.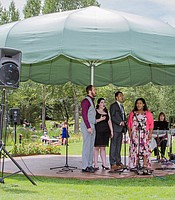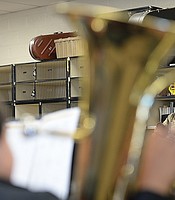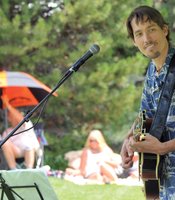 Create search alert for ""strings music festival""