Spa owners John and Seana Cardillo say the project will bring more retail offerings to the space and benefit spa guests including couples and members of bridal parties.

At Saturday's annual Literary Sojournevent held at the Sheraton Steamboat Resort, readers and authors alike had the opportunity to listen to five nationally recognized authors. Each writer talked about his or her inspiration for the stories and the characters in their published works.

More night skiing, other improvements on tap
Building upon last winter's resort improvements — including the new 13,000-square-foot Four Points Lodge and night skiing debut — Steamboat Ski Area continues the momentum, with upgrades to Thunderhead Lodge, snowmaking, grooming and night skiing operations.
October 31, 2014 midnight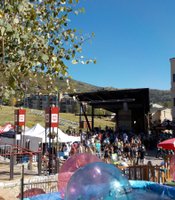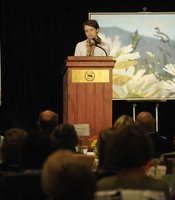 Create search alert for ""sheraton""