Bringing a taste of local, Savor Steamboat was an event to showcase the cultural heritage of what makes Steamboat, Steamboat.

At Saturday's annual Literary Sojournevent held at the Sheraton Steamboat Resort, readers and authors alike had the opportunity to listen to five nationally recognized authors. Each writer talked about his or her inspiration for the stories and the characters in their published works.

The Steamboat Springs Pro Rodeo returns Friday and Saturday night for its first performances of the summer.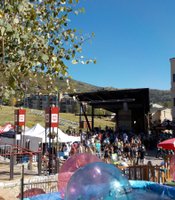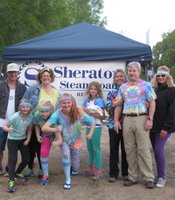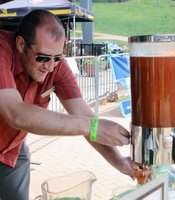 Create search alert for ""sheraton""