Beat the heat!
For those looking to enjoy a nice day with a meal, Steamboat offers a variety of picnic sights for your basket and checkered blanket.

Lincoln Avenue work scheduled to begin Wednesday
Businesspeople from Twice as Nice Shoppe, F.M. Light & Sons, Mountain Traditions, Space Station and Rabbit Ears Motel turned out Monday for an open house introducing a concrete reconstruction of Steamboat Springs' busiest thoroughfare.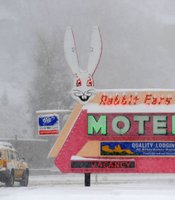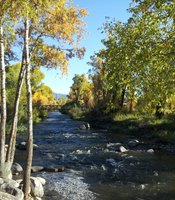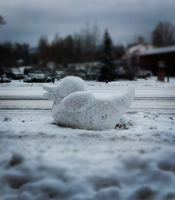 201 Lincoln Ave., Steamboat Springs
OPEN 24 HOURS! Location, Location, Location - Did we say Location? The Rabbit Ears Motel enjoys one of the area's most desirable and centralized locations. Directly across the street is the town's most popular hot springs facility, Steamboat Springs Health ...
Create search alert for ""rabbit ears motel""