Businesses prepare for next week's influx of visitors
Owner Chris Smith is celebrating Powder Pursuits' new location today, which he said is the formal grand opening of the space that's been serving customers for about a week on Mount Werner Circle. The store's celebration today is one of several business changes at the base area.
Chris Smith wasn't looking to change the world when he arrived in Steamboat Springs more than 20 years ago.

Steamboat is home to several top-notch shops where you can tune your ride or peruse for some new wheels.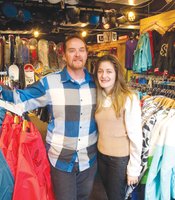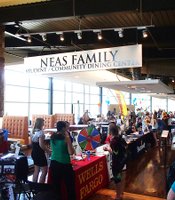 1850 Mount Werner Road, Steamboat Springs
Create search alert for ""powder pursuits""