What in Steamboat are you searching for?

Kali Waldman, a 5 1/2-year-old whose favorite color is "light darkish purple," will be hosting her own art opening from 5 to 8 p.m. Friday at the coffee shop in Centennial Hall.

With the cyclical nature of fashion, it might not be necessary to go out and shop for new items, but local shops in Steamboat Springs are stocking the most popular trends in the fashion world today.
The So Fly fashion show operates on a basic principle: Art has many faces.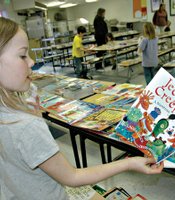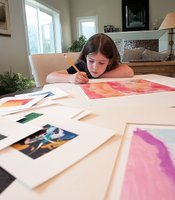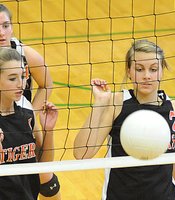 Vertical Arts Architecture (fashion show) and Amante Coffee (after-party), Wildhorse Marketplace
Create search alert for ""kali's""