Only those in the know order fish burritos there "the good way" with cilantro rice, black beans, chipotle sauce, cheese, lettuce, sour cream and — a favorite of co-owner Jonas Gabriel — picante salsa with tomato and corn.

Suzy Patillo has showing at Azteca through October
Although local artist Suzy Patillo works in a variety of mediums, all of her works carry themes of the natural world and Colorado scenery. Patillo will be displaying her artwork at Azteca Taqueria through October.
October 9, 2011 6:11 p.m.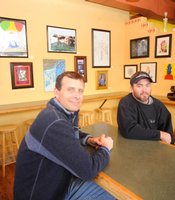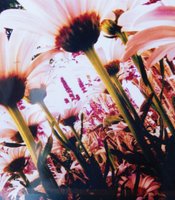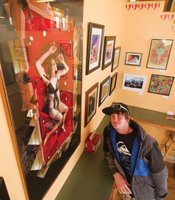 116 Ninth St., Steamboat Springs
Azteca Taqueria offers a full line of made-to-order Mexican dishes, along with margaritas and beer, at the lowest prices in town. Easy parking, located downtown at 9th next to Lyon's Drug.
Create search alert for ""azteca taqueria""