What in Steamboat are you searching for?

When Old Town Pub's 30th birthday rolls around in January, Melissa Baker will be at the helm of the ski town bar after purchasing the business from Lizzie and Matt Larock.
October 18, 2013 3:29 p.m.

The staple of Halloween in Steamboat Springs, the Downtown Halloween Stroll, is from 5 to 7 p.m. in downtown.
Valentine's Day is Friday this year. Have you figured out what you're doing that day? Here's a couple of ideas to get you started.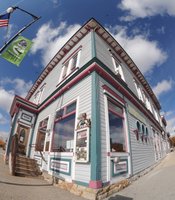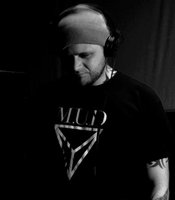 Create search alert for ""Tap House""