What in Steamboat are you searching for?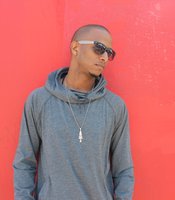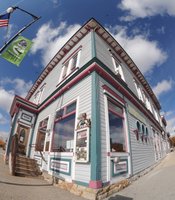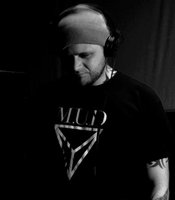 When Old Town Pub's 30th birthday rolls around in January, Melissa Baker will be at the helm of the ski town bar after purchasing the business from Lizzie and Matt Larock.
October 18, 2013 3:29 p.m.
Amp Live, part of the duo Zion I, plays the The Tap House Sports Grill on Friday and Saturday nights. The producer and DJ's latest project, "My Headphone Concerto," is set for release this fall.

The staple of Halloween in Steamboat Springs, the Downtown Halloween Stroll, is from 5 to 7 p.m. in downtown.
Create search alert for ""Tap House""