What in Steamboat are you searching for?
Funk, soul, glitch hop and house are never far out of reach for Vancouver's DJ duo the Funk Hunters, who are bringing a groundbreaking audio/visual set to the Tap House. $5 at the door.

Originally from Montana, the jazz-funk inspired jam-tronic group is returning to its newfound home for a Colorado tour, including a show Friday at The Tap House Sports Grill

There's nothing quite like mud season in Steamboat Springs.

The DJ and production duo will appear in Steamboat Springs for the first time Friday with a special audio/visual set at the Tap House Sports Grill starting at 10 p.m. The cover is $5.
December 13, 2012 4:36 p.m.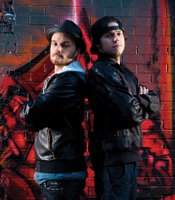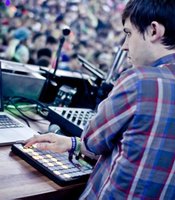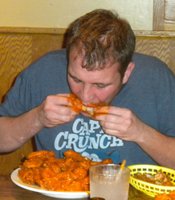 Create search alert for ""Tap House""