What in Steamboat are you searching for?
Central Park Liquor
1835 Central Park Drive Steamboat Springs, CO 80487
970-879-3428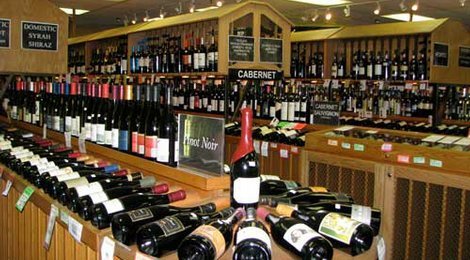 About this place
Central Park Liquor has been one of the Colorado Rockies premier retailer's of beer, wine, and spirits for over 25 years. Our store has grown our sales each and every one of those 25 years due to our extensive selection of beer wine and spirits, and our extraordinarily competitive pricing. We at Central Park Liquor make a huge financial investment in inventory and manpower to provide the absolute greatest selection of products possible. In fact, we currently stock over 400 distinct beers, and over 2,400 distinct wines. As of this writing we have over 60,000 wine bottles in stock to ensure that your favorite wine will be in stock at all times. We are all about providing the items that you want, when you want them.