Lee Ann Womack, opening night set for Strings Music Festival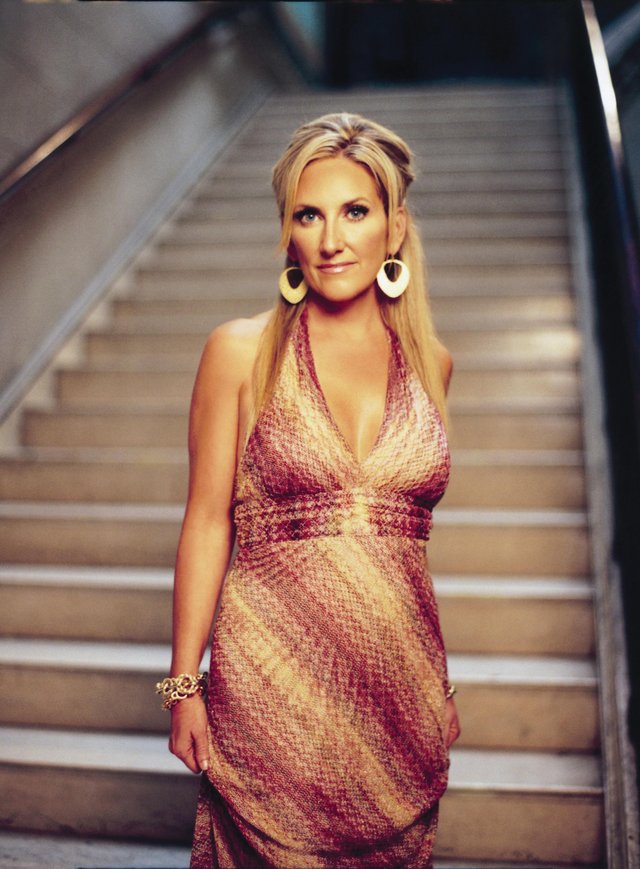 Tuesday, February 28, 2012
"I Hope You Dance"
Steamboat Springs — A country star with local ties has been confirmed for Strings Music Festival this summer as the 25th annual festival gears up to announce its full lineup.
Recording star Lee Ann Womack will appear at the Strings Music Pavilion on July 20 as part of the Different Tempo series.
Womack rose to international fame with her hit single "I Hope You Dance," released in 2000. Tia Sillers wrote the song along with Nashville Songwriters Foundation Hall of Fame member Mark Sanders, who is a part-time Steamboat Springs resident. Sanders has performed the song locally in a stripped-down, songwriter version, and now, the community will have the chance to hear the tune from the voice behind No. 1 hit.
"This is just an indication of how exciting our 25th season will be," said Betse Grassby, operations and non-classical programming director for the festival.
On June 23, the festival kicks off with an evening of classical music by Czech composer Antonín Dvorak. Cellist Gary Hoffman, the first American to win the Rostropovich Cello Competition, will perform Dvorak's famed cello concerto alongside the Strings Festival Orchestra to open the 25th anniversary season.
Strings officials said the final announcements for the festival's lineup would come in the next few weeks. Tickets for the festival go on sale April 4 online at www.stringsmusicfestival.com or by phone at 970-879-5056.
To reach Nicole Inglis, call 970-871-4204 or email ninglis@ExploreSteamboat.com