What in Steamboat are you searching for?
Northern Routt County Hikes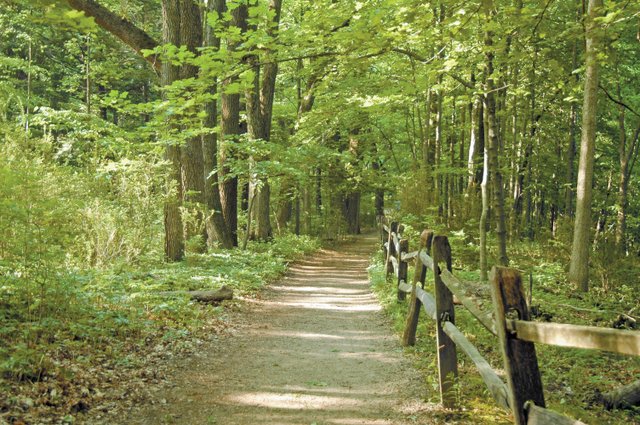 Referred to by locals as "North Routt," this prime hiking area is the doorstep to hundreds of miles of trails. The Seedhouse Road area is home to many of these trailheads, including the Hinman, Burn Ridge, Seedhouse, Three Island Lake, North Lake, Slavonia and Diamond Park trails. To get to Seedhouse Road, head west on U.S. 40 and north on Routt County Road 129 to Clark (about 17 miles). Just past the Clark Store, turn right onto Seedhouse Road (C.R. 64). The paved road eventually ends, but the well-maintained gravel road leads to many trailheads and camping areas on either side of the highway. The views of the jagged peaks of the Park Range in the Mount Zirkel Wilderness Area are stunning from Seedhouse Road.