Visit website 908 Lincoln Avenue, Steamboat Springs, CO 80477 Opens today at 10 a.m.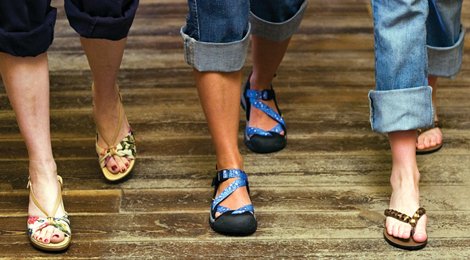 Reviews
Rating: 5
I'm from Seattle, and this is hands down the best shoe store I have ever been to! The owners actually buy quality and comfort, which is sadly hard to find these days. Everywhere you go now all you find is fashion with no regard to health and comfort.
Rating: 5
The best shoe store in town! The best shoe store in Colorado! I always find a pair of Haflingers or Naots or Danskos there! My favorite place in all of Colorado!