Visit website 1880 Loggers Lane, Suite E, Steamboat Springs, CO 80487 Open today until 3 p.m.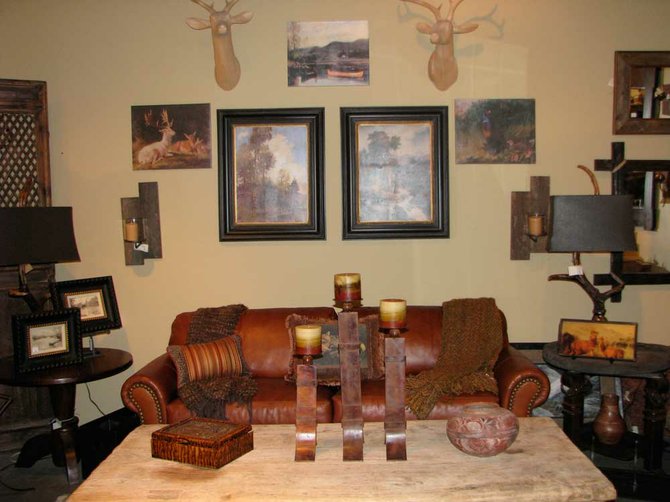 Accessories are the jewelry for your home. When added with an eye to the overall design, space and color palette of a room, accessories complete the picture just as the right jewelry completes an outfit. Accessorizing requires an eye to the "spaces" and the color balance in the room and a light touch to keep it from getting cluttered.
We keep a wide array of colorful and interesting accessories at our showroom to use for our design projects and for you to come and select from for your own home. We encourage you to take a variety of accessories home on approval so you can see which are the best pieces for your space. Rather than dealing with exchanges and refunds you just keep what you want and bring back the rest! We offer everything from an accessorizing service, where we will come into your home and bring items to update your "look", to complete home staging.
Below is a list of some of the accessories we keep on hand at all times: • Mirrors • Art • Candles • Picture frames • Sand cast pewter accessories • Antler accessories • Throws • Baskets • Copper pots • Dried and silk flowers • Antique architectural elements • Unique accessories such as old wooden saddle stands, vintage chaps, antique European beer bottles • Clocks • Hurricanes