700 Yampa Street, Suite 102A, Steamboat Springs, CO 80487 Opens today at 9 a.m.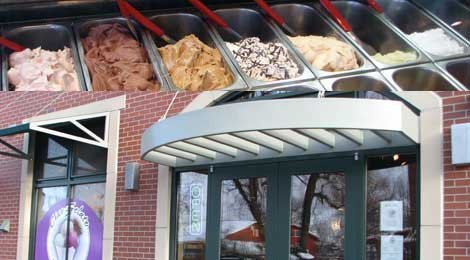 Reviews
Rating: 5
Even on a cold day gelato is good. This is a great place to bring your kids. Friendly owners who are actually from Italy. The pizza is good and the stromboli is excellent. I think their banana gelato is some of the best I've had. In the summer you can hang outside and people watch.

Rating: 5
Everyone, including visitors, need to stop by Ciao for tasty gelato (coffee/hazelnut is my weakness) and pizza (other choices include paninis, salads and bruschetta). Owners Lynne and Massimo are almost always there, making customers feel welcome. Their shop is warm and friendly but can get cramped when they get busy. They are big supporters of local schools and community organizations and frequently feature young artists works' on their walls. A must stop for families.