Visit website 700 Yampa Street, Steamboat Springs, CO 80487 Open today until 12 a.m.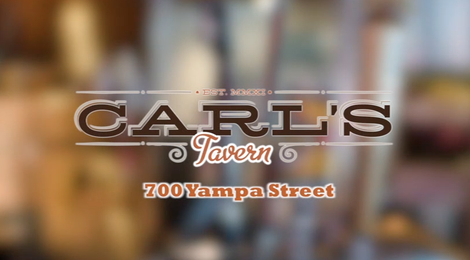 Reviews
Rating: 4
Carl's is one of the best places for great food and great atmosphere! Check out their happy hour, it's so much fun, and definitely try their brussels sprouts, they are to die for!
Rating: 4
This is a hip new place in town. Seems to always be bumpin' & jumpin'. Filled with locals and visitors alike. Great food, but I wish their main entrees came with sides, It can get a bit pricey if you put together a full meal. They have a small stage under a giant picture of Carl Howelsen. I've seen some mighty fine bluegrass acts perform on Wednesday nights. Their roasted chicken is phenomenal.