What in Steamboat are you searching for?

March 6, 2014
The Fred Garbo Inflatable Theater Co. will play in Steamboat on Friday and Saturday.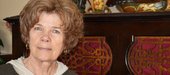 March 6, 2014
Writing a book that's both serious and humorous is not an easy task to master, but that's exactly what Janet Bohart Sheridan does with her first paperback, "A Seasoned Life Lived In Small Towns: Memories, Musings and Observations."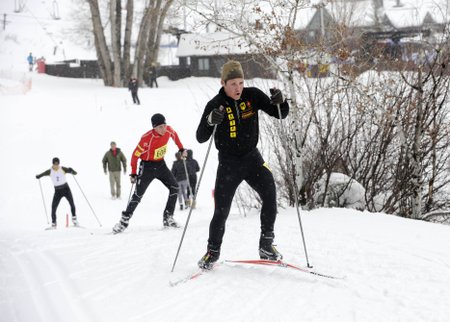 March 7, 2014
The Steamboat Pentathlon is back Saturday for its 23rd edition. Little has changed in that span for the race, which is hoping to attract a larger crowd but still remains a popular event for Steamboat locals.

Browse by Category
Bars & Clubs, Movies, Film, & Video, Events, Venues, Video Stores, more
Auto Dealers, Parts & Accessories, Car Washes, Gas Stations, Towing & Wreckers, more
Barbers, Beauty Salons, Day Spas, Fitness & Exercise, Nails, Tanning Salons, more
Advertising, Organizations, Energy, Engineers, Industrial, Laboratories, Vending, more
Country Clubs, Social Services, Neighborhood Associations, Community Centers, Senior Services, more
Hardware, Installation Services, Repairs & Services, Retail stores, Training, Web design, more
Colleges & Universities, K-12 Schools, Music instruction, Preschools, Private & Parochial Schools, Tutoring, more
Restaurants, Grocery Stores, more
Alternative Medicine, Chiropractors, Counseling Services, Dentists, Doctors Clinics, more
Appliances, Cleaning Services, Furniture, Housewares, more
Moving & Relocation, Property Management, Agencies, Appraisal, Developers, Inspection, more
Bowling, Cycling, Golf, Paint Ball, more
Antiques & Collectibles, Books, Electronics, Furniture & Home Decor, Footwear, more
Architects, Bail Bonds, Banks, Carpentry & Cabinetry, Newspapers, more
Cruises, Hotels & Lodging, Limos & Shuttles, Taxi Services, Travel Agencies, more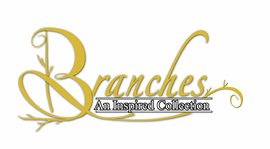 624 Lincoln Avenue, Steamboat Springs
7th & Lincoln, Steamboat Springs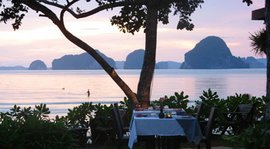 306 Oak Street, Steamboat Springs

Crux from Specialized is #Steamboat's most versatile bike. Check it out at Ski Haus.

Great bargains, all the time!

Stop by Allen's Clothing to talk to their experienced staff about all of your wedding tuxedo options. Call or click here for more information.
Rating: 1

I would give lower than one star if I could!! We are from Steamboat Springs and have eaten at the ...

Reviewed by JaySo

Rating: 5

The Cinnamon rolls are the best in town, the breakfast is delicious and the atmosphere is great. Winona's is everything ...

Reviewed by dtullos

Rating: 5

Best sushi in town! Went for dinner last night, and it was delicious as always! The Colorado roll is by ...

Reviewed by kelseyhmartin