What in Steamboat are you searching for?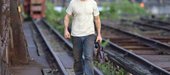 December 6, 2013
You could look at a movie like "Out of the Furnace" and say things only go from bad to worse to rock bottom. Then, once the floor caves in, there's a new standard for substandard conditions, but that just makes the climb back up all the more important.
December 8, 2013
The Elevation Dance Studio's second production of "The Nutcracker" opens with its first of three shows at 1 p.m. Saturday in the Steamboat Springs High School theater.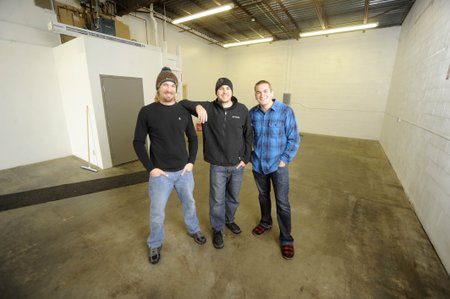 December 7, 2013
Storm Peak Brewing Co. recently signed a lease and should be open by the end of April.

Browse by Category
Bars & Clubs, Movies, Film, & Video, Events, Venues, Video Stores, more
Auto Dealers, Parts & Accessories, Car Washes, Gas Stations, Towing & Wreckers, more
Barbers, Beauty Salons, Day Spas, Fitness & Exercise, Nails, Tanning Salons, more
Advertising, Organizations, Energy, Engineers, Industrial, Laboratories, Vending, more
Country Clubs, Social Services, Neighborhood Associations, Community Centers, Senior Services, more
Hardware, Installation Services, Repairs & Services, Retail stores, Training, Web design, more
Colleges & Universities, K-12 Schools, Music instruction, Preschools, Private & Parochial Schools, Tutoring, more
Restaurants, Grocery Stores, more
Alternative Medicine, Chiropractors, Counseling Services, Dentists, Doctors Clinics, more
Appliances, Cleaning Services, Furniture, Housewares, more
Moving & Relocation, Property Management, Agencies, Appraisal, Developers, Inspection, more
Bowling, Cycling, Golf, Paint Ball, more
Antiques & Collectibles, Books, Electronics, Furniture & Home Decor, Footwear, more
Architects, Bail Bonds, Banks, Carpentry & Cabinetry, Newspapers, more
Cruises, Hotels & Lodging, Limos & Shuttles, Taxi Services, Travel Agencies, more
1110 Yampa Street, Steamboat Springs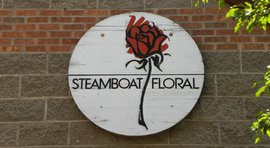 435 Lincoln Avenue, Steamboat Springs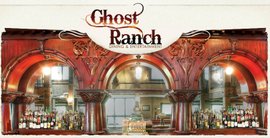 56 7th Street, Steamboat Springs

If you would like to receive our Tuesday News from MainStreet, a weekly email update from MainStreet Steamboat Springs, send an email to info@mainstr... asking to be put on ...

The Porches

GO Alpine's Customer Service Team!
Rating: 2

I thought this place was terrible. Besides the somewhat good prices, everything was bad. I went in to get my ...

Reviewed by jw5757

Rating: 5

We stumbled onto this little place on our way to Steamboat Lake. One of the best deli sandwiches I've ever ...

Reviewed by bwsquared

Rating: 5

Soda Creek has some of the best specialty pizzas in town. From wild game sausage to your basic pepperoni, their ...

Reviewed by dtullos