ENTERTAINMENT
May 3, 2016

The new "Two Friends Meet" exhibit at Tread of Pioneers Museum features fine art prints depicting local rancher Vernon Summer by watercolor artist Gary Hawk.
MORE ENTERTAINMENT
LIFESTYLE
April 28, 2016

This week, Explore's food contributor Tera Johnson-Swartz shares a recipe that is easy to make and loaded with protein and vitamins.
MORE LIFESTYLE
OUTDOORS
May 3, 2016

For seven and a half hours on May 9, Mercury will slowly transit all the way across the face of the sun, although, we in Colorado won't see the entire event.
MORE OUTDOORS
Explore Steamboat Businesses
Browse by Category
Bars & Clubs, Movies, Film, & Video, Events, Venues, Video Stores, more
Auto Dealers, Parts & Accessories, Car Washes, Gas Stations, Towing & Wreckers, more
Barbers, Beauty Salons, Day Spas, Fitness & Exercise, Nails, Tanning Salons, more
Advertising, Organizations, Energy, Engineers, Industrial, Laboratories, Vending, more
Country Clubs, Social Services, Neighborhood Associations, Community Centers, Senior Services, more
Hardware, Installation Services, Repairs & Services, Retail stores, Training, Web design, more
Colleges & Universities, K-12 Schools, Music instruction, Preschools, Private & Parochial Schools, Tutoring, more
Restaurants, Grocery Stores, more
Cannibus & Medical Marijuana, Alternative Medicine, Chiropractors, Counseling Services, Dentists, Doctors Clinics, more
Appliances, Cleaning Services, Furniture, Housewares, more
Moving & Relocation, Property Management, Agencies, Appraisal, Developers, Inspection, more
Bowling, Cycling, Golf, Paint Ball, more
Antiques & Collectibles, Books, Electronics, Furniture & Home Decor, Footwear, more
Architects, Bail Bonds, Banks, Carpentry & Cabinetry, Newspapers, more
Cruises, Hotels & Lodging, Limos & Shuttles, Taxi Services, Travel Agencies, more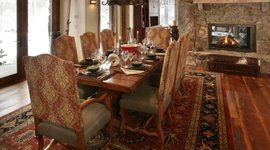 1880 Loggers Lane, Suite E, Steamboat Springs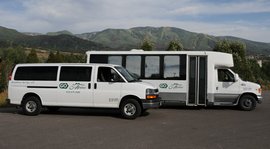 2063 Snowbowl Plaza, Steamboat Springs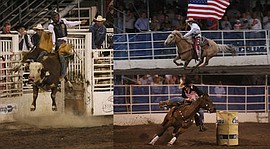 501 Howelsen Parkway, Steamboat Springs