What in Steamboat are you searching for?

April 22, 2014
African drum and dance return to Steamboat with a trio of classes Wednesday and Thursday.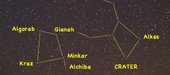 April 21, 2014
The four main stars of Corvus form an unmistakable kite-shaped pattern located one-third of the way up in our southern sky about 10 p.m. in late April. The distinctive pattern makes Corvus easy to spot.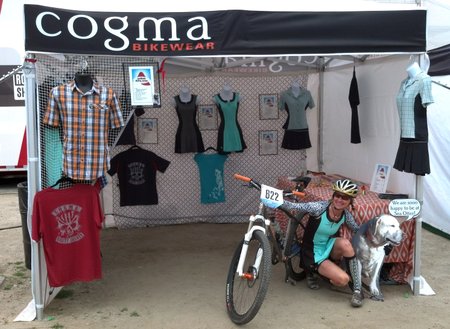 April 23, 2014
The husband-wife team of Clint Ball and Karen Tremaine started Cogma Bikewear three years ago. It's been an often rewarding, frequently agonizing journey, but one they say has proved rewarding as they close in on their goals.

Browse by Category
Bars & Clubs, Movies, Film, & Video, Events, Venues, Video Stores, more
Auto Dealers, Parts & Accessories, Car Washes, Gas Stations, Towing & Wreckers, more
Barbers, Beauty Salons, Day Spas, Fitness & Exercise, Nails, Tanning Salons, more
Advertising, Organizations, Energy, Engineers, Industrial, Laboratories, Vending, more
Country Clubs, Social Services, Neighborhood Associations, Community Centers, Senior Services, more
Hardware, Installation Services, Repairs & Services, Retail stores, Training, Web design, more
Colleges & Universities, K-12 Schools, Music instruction, Preschools, Private & Parochial Schools, Tutoring, more
Restaurants, Grocery Stores, more
Alternative Medicine, Chiropractors, Counseling Services, Dentists, Doctors Clinics, more
Appliances, Cleaning Services, Furniture, Housewares, more
Moving & Relocation, Property Management, Agencies, Appraisal, Developers, Inspection, more
Bowling, Cycling, Golf, Paint Ball, more
Antiques & Collectibles, Books, Electronics, Furniture & Home Decor, Footwear, more
Architects, Bail Bonds, Banks, Carpentry & Cabinetry, Newspapers, more
Cruises, Hotels & Lodging, Limos & Shuttles, Taxi Services, Travel Agencies, more
7th & Lincoln, Steamboat Springs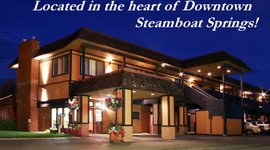 201 Lincoln Avenue, Steamboat Springs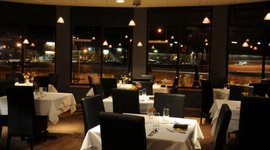 345 Lincoln Avenue, Steamboat Springs

Schreiner, Inc.

In an effort to keep customers educated on our selection of products we conduct weekly tastings at our tasting bar in the Chardonnay room. Wines are tasted every Friday from ...

The Porches
Rating: 1

Been stranded twice by them! (No shows to jump-start request thru AAA)

Reviewed by chefpam

Rating: 5

I *LOVE* this place! Best mocha ever.<3

Reviewed by KassideyA

Rating: 5

I just moved to Steamboat. This fun girl i met Alicia told me to come get my hair cut at ...

Reviewed by howtowiddle