What in Steamboat are you searching for?

May 22, 2013
Area campgrounds are opening ahead of Memorial Day weekend, though recent wet weather will keep many in Routt County closed.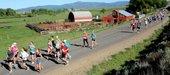 May 20, 2013
Anyone who wants to sign up for next month's Steamboat Marathon still has the opportunity, and that's a marked change for the 32-year-old race.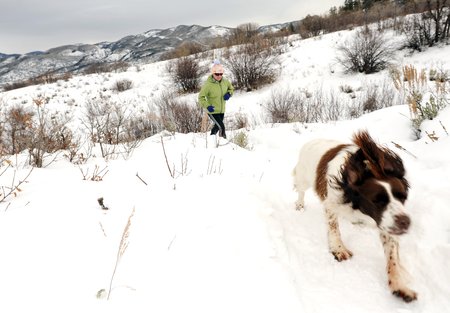 May 22, 2013
Peace and harmony emanated from Centennial Hall in downtown Steamboat Springs on Wednesday night despite the fact all logic pointed toward an evening filled with strong opinions, boisterous debate and hurt feelings.

Browse by Category
Bars & Clubs, Movies, Film, & Video, Events, Venues, Video Stores, more
Auto Dealers, Parts & Accessories, Car Washes, Gas Stations, Towing & Wreckers, more
Barbers, Beauty Salons, Day Spas, Fitness & Exercise, Nails, Tanning Salons, more
Advertising, Organizations, Energy, Engineers, Industrial, Laboratories, Vending, more
Country Clubs, Social Services, Neighborhood Associations, Community Centers, Senior Services, more
Hardware, Installation Services, Repairs & Services, Retail stores, Training, Web design, more
Colleges & Universities, K-12 Schools, Music instruction, Preschools, Private & Parochial Schools, Tutoring, more
Restaurants, Grocery Stores, more
Alternative Medicine, Chiropractors, Counseling Services, Dentists, Doctors Clinics, more
Appliances, Cleaning Services, Furniture, Housewares, more
Moving & Relocation, Property Management, Agencies, Appraisal, Developers, Inspection, more
Bowling, Cycling, Golf, Paint Ball, more
Antiques & Collectibles, Books, Electronics, Furniture & Home Decor, Footwear, more
Architects, Bail Bonds, Banks, Carpentry & Cabinetry, Newspapers, more
Cruises, Hotels & Lodging, Limos & Shuttles, Taxi Services, Travel Agencies, more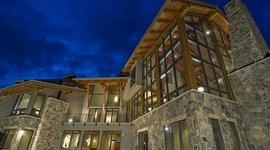 PO Box 773103, Steamboat Springs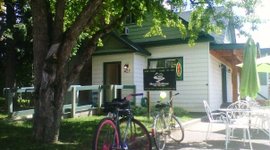 427 Oak Street, Steamboat Springs
1625 Mid Valley Drive, Steamboat Springs

Monday's 3 Course Dinner for $34 May 13th - June 17th
Use this coupon to get 20% off your next body waxing service and pedicures at Wildhorse Salon

Steamboat Meat & Seafood is now on FACEBOOK! Join to get the latest deals and discounts from your favorite deli, seafood and meat headquarters!
Rating: 5

There are a lot of good restaurants around Steamboat, but I always seem to find myself craving Noodles & More. ...

Reviewed by dtullos

Rating: 5

Centrally located downtown and next to the bike path, Bud Werner Memorial library is a special stop for locals and ...

Reviewed by tmanzanares

Rating: 5

Great selection of organic/natural foods and goods and great downtown location. Their prices are competitive with the larger grocery stores, ...

Reviewed by tmanzanares