What in Steamboat are you searching for?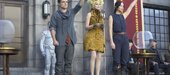 November 28, 2013
In the world of young-adult literature, some books only get less dynamic as they go. Although some series disappoint even when expectations are at their lowest, at least there's one series that keeps "Catching Fire" after an auspicious introduction.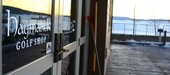 November 29, 2013
Haymaker Golf Course will open as a touring center Dec. 20, operated jointly by Steamboat Ski Area and Steamboat Ski Touring Center. The new facility will offer a shop selling and renting gear, lessons and lunch at the Haymaker Patio Grill.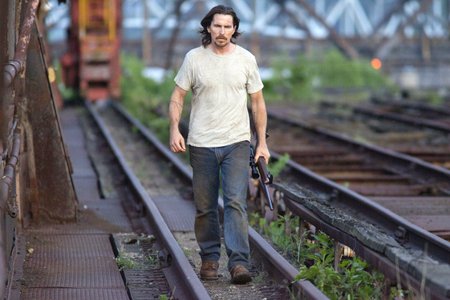 December 6, 2013
You could look at a movie like "Out of the Furnace" and say things only go from bad to worse to rock bottom. Then, once the floor caves in, there's a new standard for substandard conditions, but that just makes the climb back up all the more important.

Browse by Category
Bars & Clubs, Movies, Film, & Video, Events, Venues, Video Stores, more
Auto Dealers, Parts & Accessories, Car Washes, Gas Stations, Towing & Wreckers, more
Barbers, Beauty Salons, Day Spas, Fitness & Exercise, Nails, Tanning Salons, more
Advertising, Organizations, Energy, Engineers, Industrial, Laboratories, Vending, more
Country Clubs, Social Services, Neighborhood Associations, Community Centers, Senior Services, more
Hardware, Installation Services, Repairs & Services, Retail stores, Training, Web design, more
Colleges & Universities, K-12 Schools, Music instruction, Preschools, Private & Parochial Schools, Tutoring, more
Restaurants, Grocery Stores, more
Alternative Medicine, Chiropractors, Counseling Services, Dentists, Doctors Clinics, more
Appliances, Cleaning Services, Furniture, Housewares, more
Moving & Relocation, Property Management, Agencies, Appraisal, Developers, Inspection, more
Bowling, Cycling, Golf, Paint Ball, more
Antiques & Collectibles, Books, Electronics, Furniture & Home Decor, Footwear, more
Architects, Bail Bonds, Banks, Carpentry & Cabinetry, Newspapers, more
Cruises, Hotels & Lodging, Limos & Shuttles, Taxi Services, Travel Agencies, more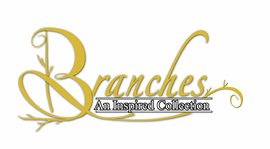 624 Lincoln Avenue, Steamboat Springs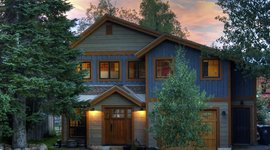 842 Dougherty Road, Steamboat Springs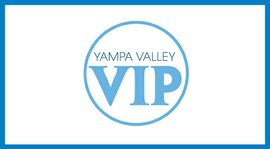 1901 Curve Plaza, Steamboat Springs

GO Alpine's Customer Service Team!

We have all your men's apparel needs.

Crux from Specialized is #Steamboat's most versatile bike. Check it out at Ski Haus.
Rating: 2

I thought this place was terrible. Besides the somewhat good prices, everything was bad. I went in to get my ...

Reviewed by jw5757

Rating: 5

We stumbled onto this little place on our way to Steamboat Lake. One of the best deli sandwiches I've ever ...

Reviewed by bwsquared

Rating: 5

Soda Creek has some of the best specialty pizzas in town. From wild game sausage to your basic pepperoni, their ...

Reviewed by dtullos