ENTERTAINMENT
December 19, 2014

Skaters hope to use the 2014 Holiday Ice Show to showcase the Steamboat Springs Figure Skating Club.
MORE ENTERTAINMENT
LIFESTYLE
December 20, 2014

If you're looking for a holiday gift for that book-lover in your life, here are some recommendations compiled by the staff at Off the Beaten Path Bookstore for all ages.
MORE LIFESTYLE
OUTDOORS
December 18, 2014

This past weekend Greg Johnson snowmobiled up Dunckely Pass for a change in scenery and a new kind of adventure.
MORE OUTDOORS
Explore Steamboat Businesses
Browse by Category
Bars & Clubs, Movies, Film, & Video, Events, Venues, Video Stores, more
Auto Dealers, Parts & Accessories, Car Washes, Gas Stations, Towing & Wreckers, more
Barbers, Beauty Salons, Day Spas, Fitness & Exercise, Nails, Tanning Salons, more
Advertising, Organizations, Energy, Engineers, Industrial, Laboratories, Vending, more
Country Clubs, Social Services, Neighborhood Associations, Community Centers, Senior Services, more
Hardware, Installation Services, Repairs & Services, Retail stores, Training, Web design, more
Colleges & Universities, K-12 Schools, Music instruction, Preschools, Private & Parochial Schools, Tutoring, more
Restaurants, Grocery Stores, more
Cannibus & Medical Marijuana, Alternative Medicine, Chiropractors, Counseling Services, Dentists, Doctors Clinics, more
Appliances, Cleaning Services, Furniture, Housewares, more
Moving & Relocation, Property Management, Agencies, Appraisal, Developers, Inspection, more
Bowling, Cycling, Golf, Paint Ball, more
Antiques & Collectibles, Books, Electronics, Furniture & Home Decor, Footwear, more
Architects, Bail Bonds, Banks, Carpentry & Cabinetry, Newspapers, more
Cruises, Hotels & Lodging, Limos & Shuttles, Taxi Services, Travel Agencies, more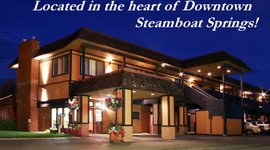 201 Lincoln Avenue, Steamboat Springs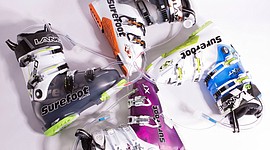 2250 Apres Ski Way, Suite 312, Steamboat Springs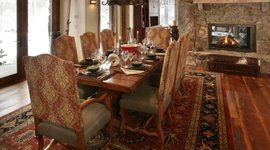 1880 Loggers Lane, Suite E, Steamboat Springs
Rating: 1

This was one of the all time worst nail experience I have ever had in my entire life, I am ...

Reviewed by hunterdazzy

Rating: 5

I love Black Diamond! It is so reassuring to be able to take my car to a highly qualified ASC ...

Reviewed by fireintherain

Rating: 4

Oh how I love to counter untrue reviews. I personally have had many car purchasing experiences with Tom at Checkpoint ...

Reviewed by MsRed