ENTERTAINMENT
October 20, 2016 · Updated 1 day ago

Steamboat Springs painter Gregory Block has been selected as one of eight to be featured in an upcoming documentary about Colorado artists.
MORE ENTERTAINMENT
LIFESTYLE
October 20, 2016

Barbells for Boobs is about getting in a fun workout while raising money that goes to early detection of breast cancer.
MORE LIFESTYLE
OUTDOORS
October 18, 2016

The autumn sky is dominated by several giant constellations that eat up a lot of territory, but tucked in between these sky-hogs are a few tiny constellations that are a snap to locate precisely because they are so compact.
MORE OUTDOORS
Explore Steamboat Businesses
Browse by Category
Bars & Clubs, Movies, Film, & Video, Events, Venues, Video Stores, more
Auto Dealers, Parts & Accessories, Car Washes, Gas Stations, Towing & Wreckers, more
Barbers, Beauty Salons, Day Spas, Fitness & Exercise, Nails, Tanning Salons, more
Advertising, Organizations, Energy, Engineers, Industrial, Laboratories, Vending, more
Country Clubs, Social Services, Neighborhood Associations, Community Centers, Senior Services, more
Hardware, Installation Services, Repairs & Services, Retail stores, Training, Web design, more
Colleges & Universities, K-12 Schools, Music instruction, Preschools, Private & Parochial Schools, Tutoring, more
Restaurants, Grocery Stores, more
Cannibus & Medical Marijuana, Alternative Medicine, Chiropractors, Counseling Services, Dentists, Doctors Clinics, more
Appliances, Cleaning Services, Furniture, Housewares, more
Moving & Relocation, Property Management, Agencies, Appraisal, Developers, Inspection, more
Bowling, Cycling, Golf, Paint Ball, more
Antiques & Collectibles, Books, Electronics, Furniture & Home Decor, Footwear, more
Architects, Bail Bonds, Banks, Carpentry & Cabinetry, Newspapers, more
Cruises, Hotels & Lodging, Limos & Shuttles, Taxi Services, Travel Agencies, more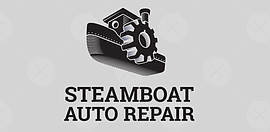 2101 Snowbowl Plaza, Steamboat Springs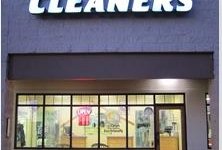 1815 Central Park Drive, Steamboat Springs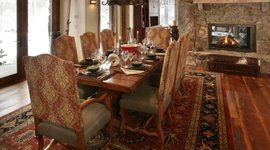 1880 Loggers Lane, Suite E, Steamboat Springs