ENTERTAINMENT
February 11, 2016

Not sure what to do this weekend in celebration of Valentine's Day? Explore has this weekend's top picks.
MORE ENTERTAINMENT
LIFESTYLE
February 12, 2016

For those looking for a hearty warm dinner this week, try this healthy twist on a chili recipe by Explore's food contributor Tera Johnson-Swartz.
MORE LIFESTYLE
OUTDOORS
February 11, 2016

Celebrating the outdoors, the Rocky Mountain Youth Corps 10th annual fundraiser, the Moonshine Ski & Dine, will take place this Friday at the Catamount Lake House.
MORE OUTDOORS
Explore Steamboat Businesses
Browse by Category
Bars & Clubs, Movies, Film, & Video, Events, Venues, Video Stores, more
Auto Dealers, Parts & Accessories, Car Washes, Gas Stations, Towing & Wreckers, more
Barbers, Beauty Salons, Day Spas, Fitness & Exercise, Nails, Tanning Salons, more
Advertising, Organizations, Energy, Engineers, Industrial, Laboratories, Vending, more
Country Clubs, Social Services, Neighborhood Associations, Community Centers, Senior Services, more
Hardware, Installation Services, Repairs & Services, Retail stores, Training, Web design, more
Colleges & Universities, K-12 Schools, Music instruction, Preschools, Private & Parochial Schools, Tutoring, more
Restaurants, Grocery Stores, more
Cannibus & Medical Marijuana, Alternative Medicine, Chiropractors, Counseling Services, Dentists, Doctors Clinics, more
Appliances, Cleaning Services, Furniture, Housewares, more
Moving & Relocation, Property Management, Agencies, Appraisal, Developers, Inspection, more
Bowling, Cycling, Golf, Paint Ball, more
Antiques & Collectibles, Books, Electronics, Furniture & Home Decor, Footwear, more
Architects, Bail Bonds, Banks, Carpentry & Cabinetry, Newspapers, more
Cruises, Hotels & Lodging, Limos & Shuttles, Taxi Services, Travel Agencies, more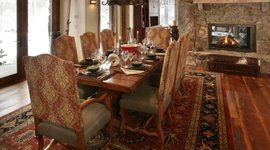 1880 Loggers Lane, Suite E, Steamboat Springs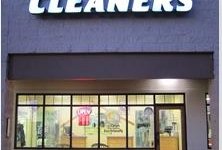 1815 Central Park Drive, Steamboat Springs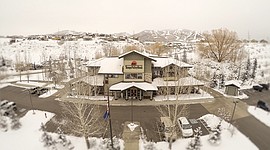 600 South Lincoln Avenue, Steamboat Springs