ENTERTAINMENT
December 2, 2016 · Updated 3 days, 9 hours ago

The Steamboat Today Show returns for the winter season on Monday, Dec. 5, featuring a new host and plenty of informative and entertaining features that focus on what's happening in Steamboat Springs.
MORE ENTERTAINMENT
LIFESTYLE
November 23, 2016

Soothe your weary muscles in natural hot springs after a day of outdoor adventures.
MORE LIFESTYLE
OUTDOORS
December 5, 2016

Six months later, during the late fall, we can gaze out of the bottom of the Milky Way to see what lies beneath our galaxy.
MORE OUTDOORS
Explore Steamboat Businesses
Browse by Category
Bars & Clubs, Movies, Film, & Video, Events, Venues, Video Stores, more
Auto Dealers, Parts & Accessories, Car Washes, Gas Stations, Towing & Wreckers, more
Barbers, Beauty Salons, Day Spas, Fitness & Exercise, Nails, Tanning Salons, more
Advertising, Organizations, Energy, Engineers, Industrial, Laboratories, Vending, more
Country Clubs, Social Services, Neighborhood Associations, Community Centers, Senior Services, more
Hardware, Installation Services, Repairs & Services, Retail stores, Training, Web design, more
Colleges & Universities, K-12 Schools, Music instruction, Preschools, Private & Parochial Schools, Tutoring, more
Restaurants, Grocery Stores, more
Cannibus & Medical Marijuana, Alternative Medicine, Chiropractors, Counseling Services, Dentists, Doctors Clinics, more
Appliances, Cleaning Services, Furniture, Housewares, more
Moving & Relocation, Property Management, Agencies, Appraisal, Developers, Inspection, more
Bowling, Cycling, Golf, Paint Ball, more
Antiques & Collectibles, Books, Electronics, Furniture & Home Decor, Footwear, more
Architects, Bail Bonds, Banks, Carpentry & Cabinetry, Newspapers, more
Cruises, Hotels & Lodging, Limos & Shuttles, Taxi Services, Travel Agencies, more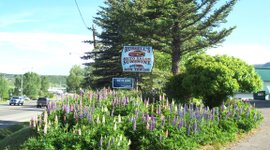 1850 Lincoln Avenue, Steamboat Springs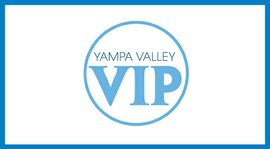 1901 Curve Plaza, Steamboat Springs
1901 Curve Plaza, Steamboat Springs