ENTERTAINMENT
November 26, 2015

It would be a cinematic sin to reveal too much about any mystery-themed movie. However, as "Secret in Their Eyes" shows, there are worse things than spoilers.
MORE ENTERTAINMENT
LIFESTYLE
November 30, 2015

For those looking for a healthy twist on muffins, Explore's food contributor Tera Johnson-Swartz has a new recipe packed with flavor and protein.
MORE LIFESTYLE
OUTDOORS
November 30, 2015

On cold, crisp December evenings, you can spot two glittering star clusters in the constellation of Taurus the Bull, high up in the eastern sky around 8 p.m. They are the Hyades and the Pleiades star clusters.
MORE OUTDOORS
Explore Steamboat Businesses
Browse by Category
Bars & Clubs, Movies, Film, & Video, Events, Venues, Video Stores, more
Auto Dealers, Parts & Accessories, Car Washes, Gas Stations, Towing & Wreckers, more
Barbers, Beauty Salons, Day Spas, Fitness & Exercise, Nails, Tanning Salons, more
Advertising, Organizations, Energy, Engineers, Industrial, Laboratories, Vending, more
Country Clubs, Social Services, Neighborhood Associations, Community Centers, Senior Services, more
Hardware, Installation Services, Repairs & Services, Retail stores, Training, Web design, more
Colleges & Universities, K-12 Schools, Music instruction, Preschools, Private & Parochial Schools, Tutoring, more
Restaurants, Grocery Stores, more
Cannibus & Medical Marijuana, Alternative Medicine, Chiropractors, Counseling Services, Dentists, Doctors Clinics, more
Appliances, Cleaning Services, Furniture, Housewares, more
Moving & Relocation, Property Management, Agencies, Appraisal, Developers, Inspection, more
Bowling, Cycling, Golf, Paint Ball, more
Antiques & Collectibles, Books, Electronics, Furniture & Home Decor, Footwear, more
Architects, Bail Bonds, Banks, Carpentry & Cabinetry, Newspapers, more
Cruises, Hotels & Lodging, Limos & Shuttles, Taxi Services, Travel Agencies, more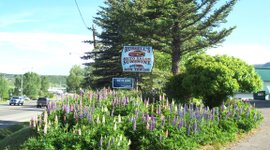 1850 Lincoln Avenue, Steamboat Springs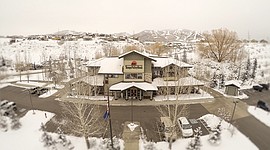 600 South Lincoln Avenue, Steamboat Springs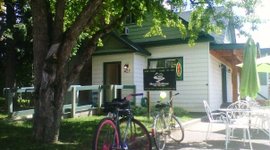 427 Oak Street, Steamboat Springs