What in Steamboat are you searching for?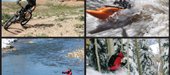 April 17, 2014
Mud season produces different emotions. But just because town is dead doesn't mean there aren't things to do.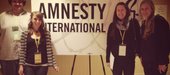 April 17, 2014
Jamnesty, a benefit for Amnesty International, returns to Old Town Pub on Friday.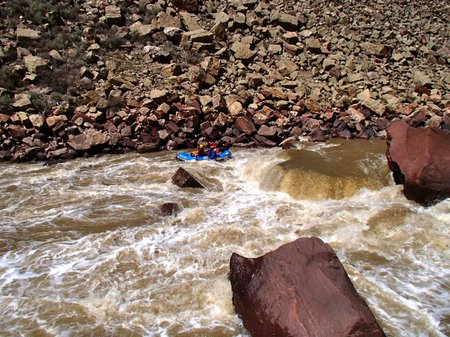 April 17, 2014
The rapids in Cross Mountain Canyon have earned intimidating names like Osterizer, Body Pizza, Snake Pit and Death Ferry.

Browse by Category
Bars & Clubs, Movies, Film, & Video, Events, Venues, Video Stores, more
Auto Dealers, Parts & Accessories, Car Washes, Gas Stations, Towing & Wreckers, more
Barbers, Beauty Salons, Day Spas, Fitness & Exercise, Nails, Tanning Salons, more
Advertising, Organizations, Energy, Engineers, Industrial, Laboratories, Vending, more
Country Clubs, Social Services, Neighborhood Associations, Community Centers, Senior Services, more
Hardware, Installation Services, Repairs & Services, Retail stores, Training, Web design, more
Colleges & Universities, K-12 Schools, Music instruction, Preschools, Private & Parochial Schools, Tutoring, more
Restaurants, Grocery Stores, more
Alternative Medicine, Chiropractors, Counseling Services, Dentists, Doctors Clinics, more
Appliances, Cleaning Services, Furniture, Housewares, more
Moving & Relocation, Property Management, Agencies, Appraisal, Developers, Inspection, more
Bowling, Cycling, Golf, Paint Ball, more
Antiques & Collectibles, Books, Electronics, Furniture & Home Decor, Footwear, more
Architects, Bail Bonds, Banks, Carpentry & Cabinetry, Newspapers, more
Cruises, Hotels & Lodging, Limos & Shuttles, Taxi Services, Travel Agencies, more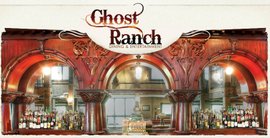 56 7th Street, Steamboat Springs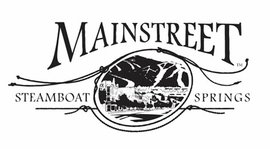 141 9th Street, Steamboat Springs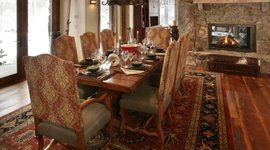 1880 Loggers Lane, Suite E, Steamboat Springs

Learn anything from the basics to more advanced, creative techniques.

Schreiner, Inc.

Great bargains, all the time!
Rating: 1

Been stranded twice by them! (No shows to jump-start request thru AAA)

Reviewed by chefpam

Rating: 5

I *LOVE* this place! Best mocha ever.<3

Reviewed by KassideyA

Rating: 5

I just moved to Steamboat. This fun girl i met Alicia told me to come get my hair cut at ...

Reviewed by howtowiddle