What in Steamboat are you searching for?
String Board Theory
Formed in Steamboat Springs, CO in 2007.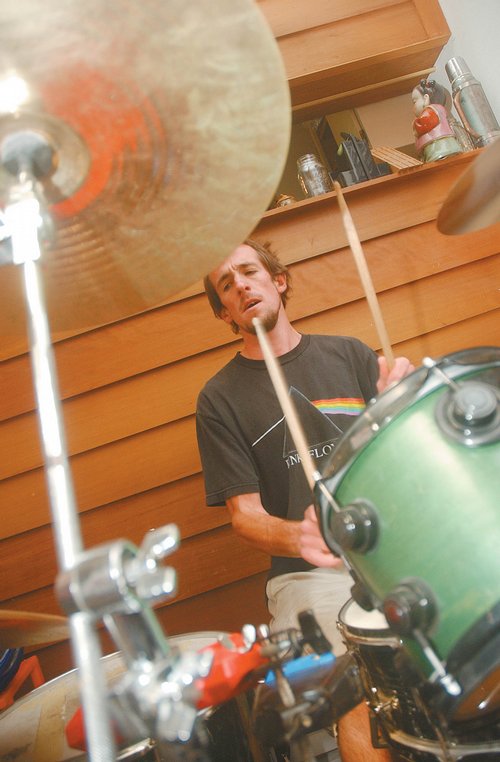 Upcoming shows
No scheduled events.
Description
Current Status: Playing shows in Steamboat and booking gigs on the Front Range
Sound description: String Board Theory gives the standard instrumental jam rock format a space-like, loose feeling. The group uses a heavy funk influence to supplement grooves that also draw on jazz, rock and electronica vibes. The goal is to make an audience dance.
Influences: (according to the band's MySpace page): Led Zeppelin, Gov't Mule, Pink Floyd, Sound Tribe Sector 9, Peter Tosh, Lotus
Similar to: Lotus or Gov't Mule, and dancing
Genres
Dance, Electronic / DJ, Funk, Jam
History
String Board Theory got together in fall 2007 as a jam session among friends: Jeff Barlow (bass), Jeff Hayes (drums) and Tyler Kimball (guitar). The band plays primarily instrumental jams that work their way into funk, jazz, electronica and rock styles. String Board plays shows throughout Colorado, frequently in the bars in Steamboat. The group took a hiatus from June to October in 2009, playing a reunion show on Nov. 28, 2009 at the Old Town Pub.